BizTech
Workforce Software Eleveo: The Key to Streamlined Organizational Operations
A popular Workforce Software Eleveo is currently a lead provider of workforce optimization (WFO) solutions, designed particularly for contact centers. The software collection consists of customer service improvement tools such as quality management, performance management, forecasting, and scheduling. This workforce software Eleveo solutions operate in the cloud, thus allowing to meet the needs of any size of business.
When Eleveo Came into Existence
In 2020, ZOOM International rebranded into the workforce software Eleveo after having been in existence since 1999. This decision was made to align with the organization's mission of addressing complex contact center problems in an elegant manner. Eleveo is a new name which has been adopted from Latin words emphasizing that the company will lift customer experience and employee empowerment.
The Capabilities of Workforce Software Eleveo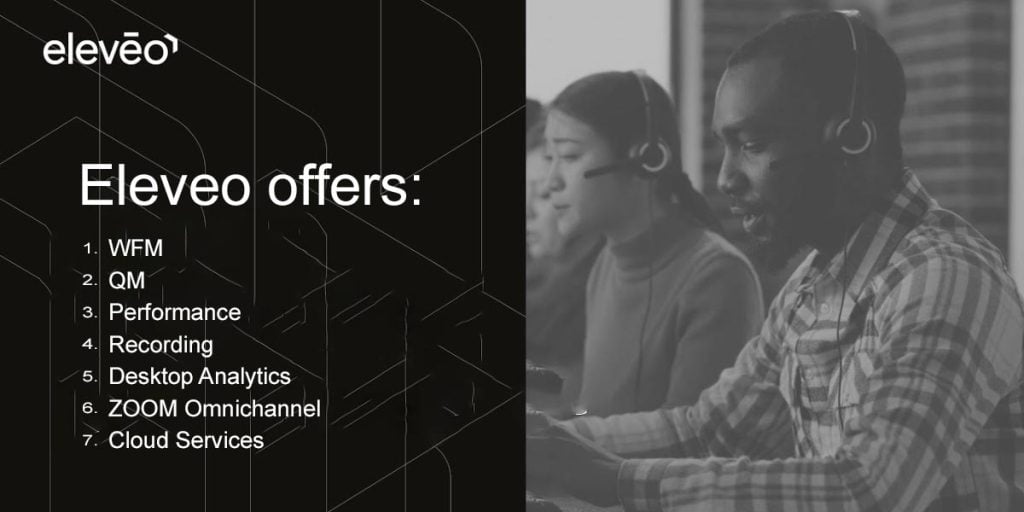 workforce optimization software eleveo provides a suite of tools aimed at streamlining workforce management and improving contact centre performance. Here are some of the key products and solutions that Eleveo provides:
Eleveo WFM (Workforce Management)
It enhances workforce optimization which involves forecasting of demand, scheduling of workers and real time tracking.
Eleveo QM (Quality Management)
Call recording and quality monitoring help companies conduct employee performance appraisal, compliance checks, and support better customer engagement.
Eleveo Performance
It is a real time reporting and analytics tool that gives real time intelligence on contact center operations, enabling businesses to use data when making decisions.
Eleveo Recording
It is a reliable, flexible, and scalable solution for call recording that are suitable for both small and big businesses.
Eleveo Desktop Analytics
This tool gives the company a glimpse of what employees are getting up on their desktop, helping the organization notice where the company can improve the productivity as well as bottlenecks.
Eleveo ZOOM Omnichannel
This solution gives businesses a single point view of customer interactions across all channels, which allows them to provide consistent customer experience.
Eleveo Cloud Services
Eleveo also has cloud-based solutions that enable the business to achieve a flexible and scalable workforce optimization approach.
Understanding the Ideal Organization Size for Eleveo Implementation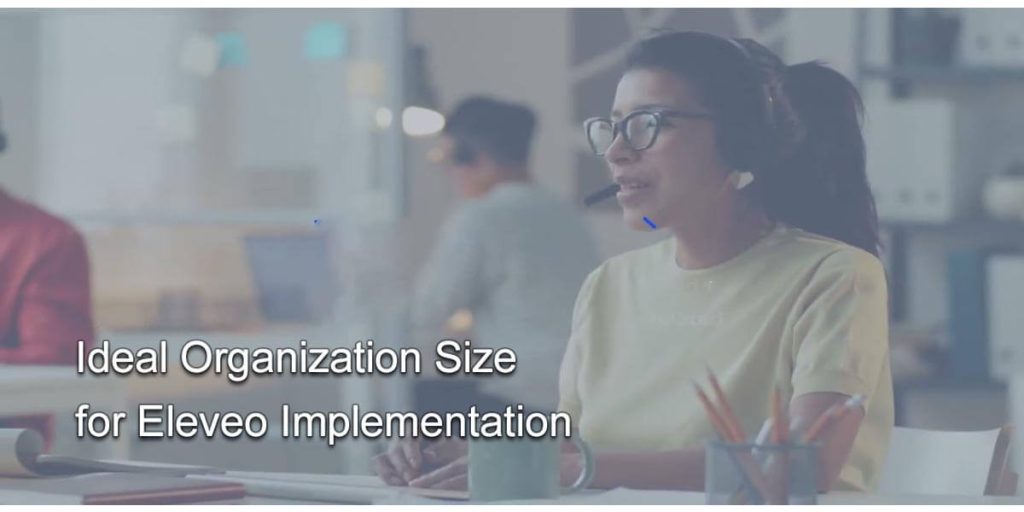 Since workforce software Eleveo is scalable and adaptable, it can suit organizations of different sizes starting from small businesses up to large enterprises.
Small to Medium Enterprises.
Specifically, cloud-based options from Eleveo can be of great use. The other choices include a lesser amount of money upfront and easy scalability as the business expands. They also allow companies to manage workforce optimization from anywhere, especially small businesses that lack a dedicated IT department.
For Larger Enterprises
Eleveo provides powerful on-premise offerings, capable of managing large amounts of customer communications. Their software can be linked up with the current infrastructure and it allows for elaborate planning, real time tracking, and comprehensive reporting. The tool is thus appropriate for large scale organizations with elaborate contact center operations.
Nevertheless, the only option of checking whether Eleveo matches a certain company would lie within analyzing their individual requirements, affordability, and existing technology framework. Again, a free trial or demo can be beneficial as well.
Eleveo Pricing (isn't it too Pricy?)
Reasonability of the price of Eleveo depends on several factors, such as the type of your company, its needs and available possibilities. In essence, Eleveo offers an array of functionalities and capabilities in facilitating the process of staffing and enhancing the performance of contact centers among others.
For example, Eleveo offers a subscription model of pricing that most of the businesses can accept since it enables them to pay for the services they use on a monthly basis instead of doing it in one hit. Beside that, Eleveo offers on-premise or hybrid solutions, thus allowing flexibility among organizations on what mode to adopt in implementing as well as using this application.
In addition, Eleveo avails multiple billing structures that allow both flexible usage and reducing of overall costs. Additionally, the Eleveo QM Suite Remote Implementation Price is $5k USD which can be regarded as cheap considering the amount of features it has.
Nevertheless, it's always good to benchmark Eleveo's pricing with those for other comparable workforce optimization offerings in the market. Reviews about Eleveo from other software buyers can give some hints about whether their price is reasonable or not.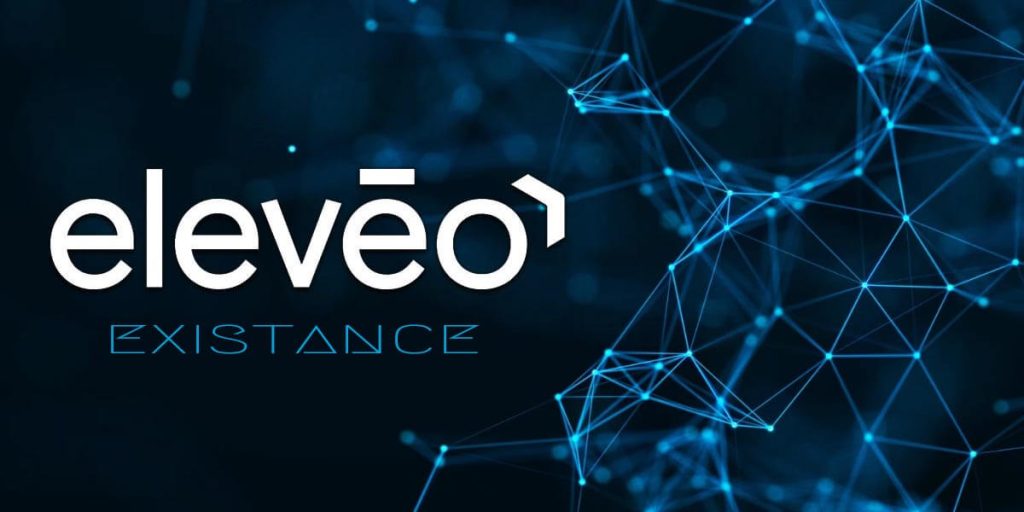 Eleveo Helping People/Organizations | Real life Examples
Indeed, it is true that in practical examples, Eleveo has turned out to be of great importance. An example is evident on Linkedin, where Hirmanlina Mohd Padil the former Product Owner at Zoom International stated Eleveo. She also explained that Eleveo helped construct effective contact centers.
Also, an article on the bootcamp.uxdesign.cc proves the physical benefits which Eleveo gives to people across many regions in reality basing on the real case studies3. In a blog, techgropse.com presents real-life workforce optimization software applications
Eleveo According to TechDabs
Eleveo is a front-runner in the provision of cloud-based workforce management solutions that enable companies to lift the quality of customer experience they provide. Eleveo's cutting-edge tools and technology enable companies to track, monitor, and enhance customer service performance. Using real-time data and analytics, Eleveo helps businesses improve labor, efficiency, and performance optimization. Eleveo has solutions in any customer-oriented business including contact centers, helping to deliver top customer experiences every time. In conclusion,
Eleveo is a revolution in workforce management and a must-have tool for companies that want to compete in the current customer driven market environment.