Apps & Gadgets
Top Productivity Gadgets for Remote Workers: Boosting Efficiency
As remote workers become increasingly prevalent, the demand for productivity gadgets that enhance efficiency and streamline workflow has surged. These innovative tools optimize productivity, promote better time management, and create a conducive work environment for remote workers. In this post, we will examine a few of the best productivity tools that can greatly increase your output as remote workers, enabling you to work more effectively and maintain a healthy work-life balance.
Ergonomic Desk Setup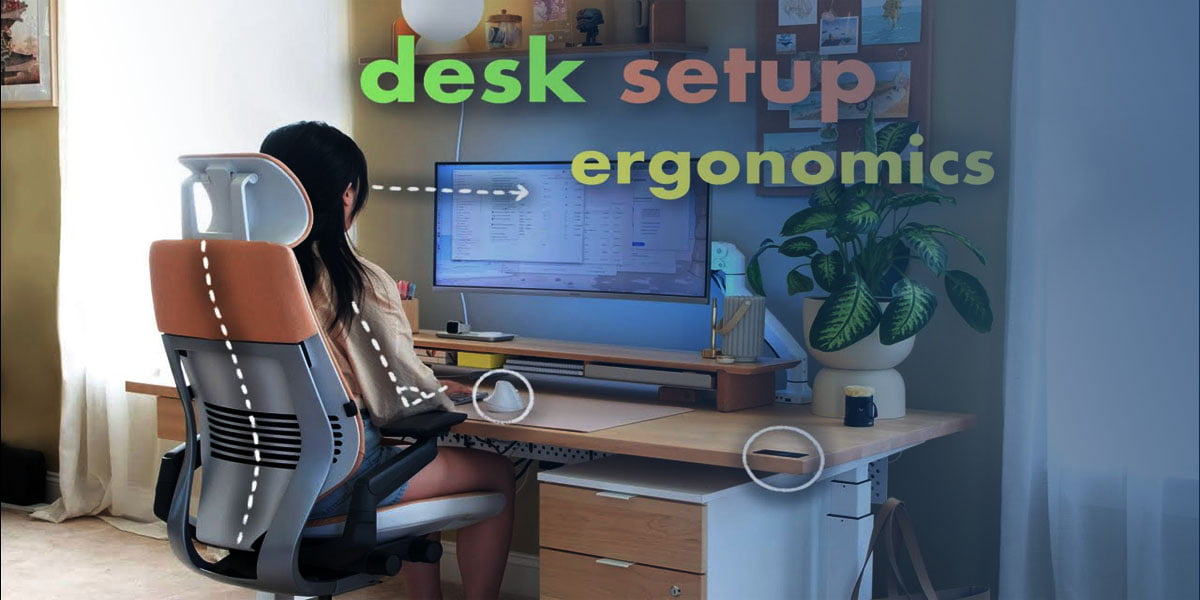 An ergonomic desk setup is crucial for maintaining good posture and minimizing discomfort during long work hours. Invest in an adjustable standing desk that allows you to switch between sitting and standing positions. Pair it with an ergonomic chair that provides proper lumbar support. Additionally, consider adopting an ergonomic keyboard and mouse to lessen stress on your hands and wrists.
Noise-Canceling Headphones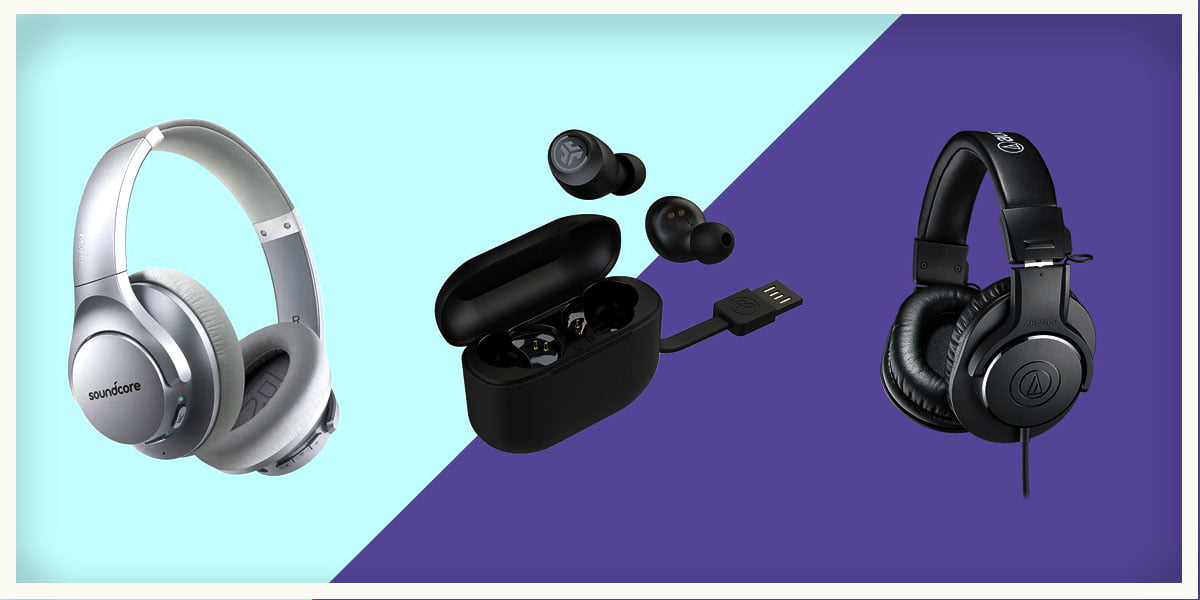 Use noise-canceling headphones to make the surroundings calm and free from interruptions. These tools eliminate background noise so you can focus on your job. Noise-canceling headphones can greatly increase your ability to stay focused and productive, whether working in a noisy coffee shop or coping with background noise from your home.
Smart Wi-Fi Router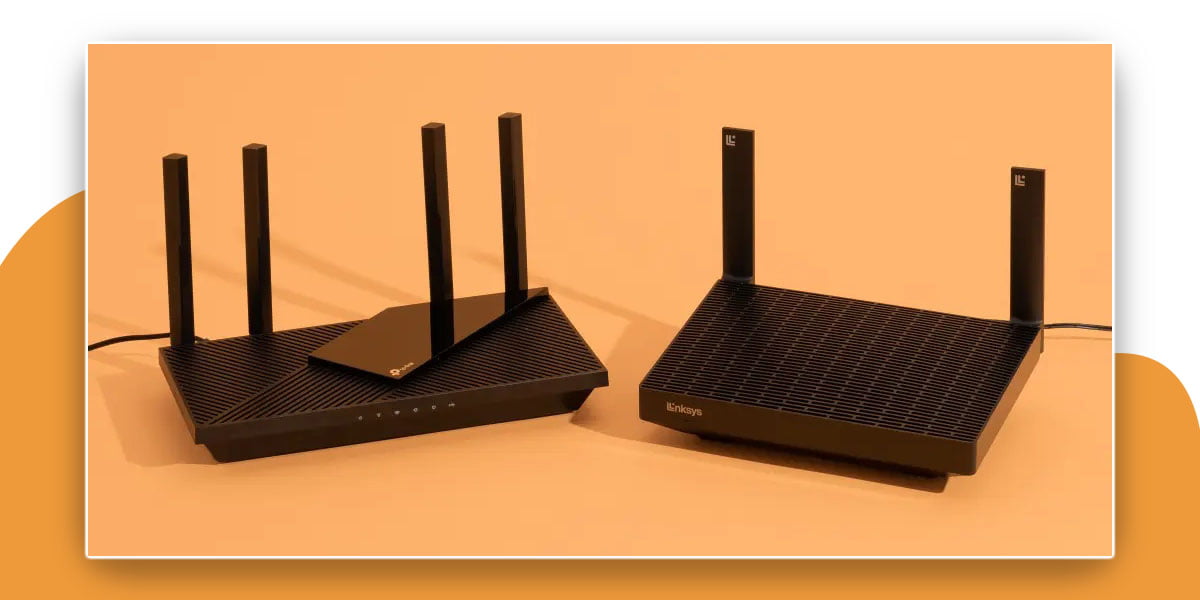 A reliable and fast internet connection is essential for remote workers. Upgrade to a smart Wi-Fi router that can handle multiple devices and deliver strong, stable connectivity throughout your workspace. Look for routers with advanced features like dual-band support and Quality of Service (QoS) settings to prioritize critical tasks and minimize lag.
Multi-Port USB Hub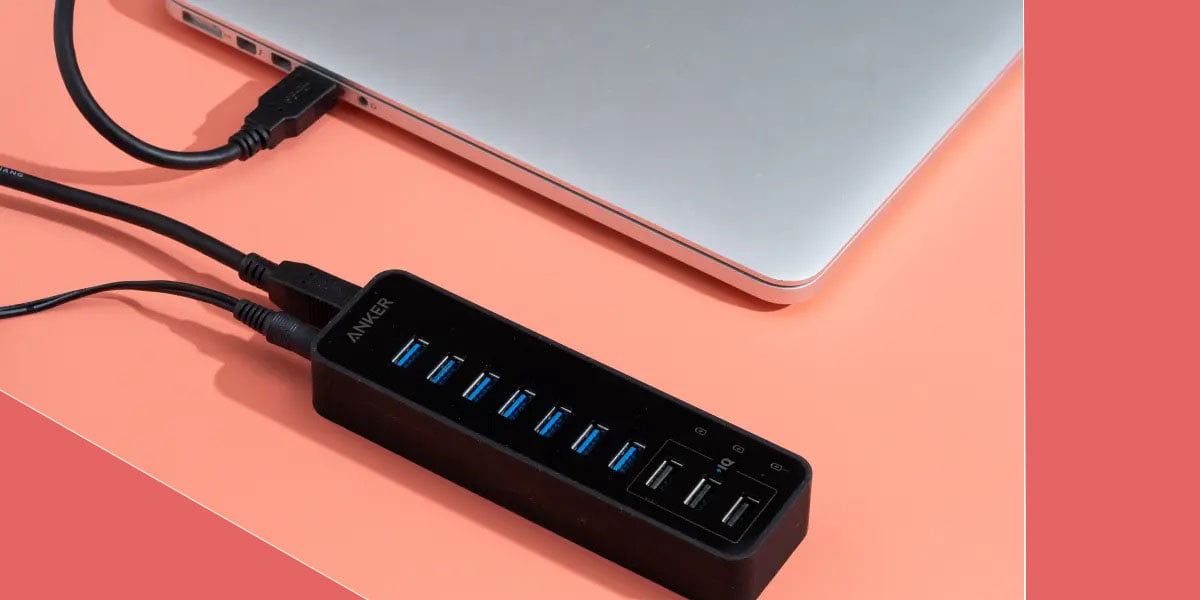 Managing multiple devices can be challenging, especially when connecting them to your laptop or computer. A multi-port USB hub eliminates the need for constantly switching cables by providing multiple USB ports in one device. It lets you connect peripherals like external hard drives, monitors, and other accessories simultaneously, enhancing convenience and productivity.
Task Management Apps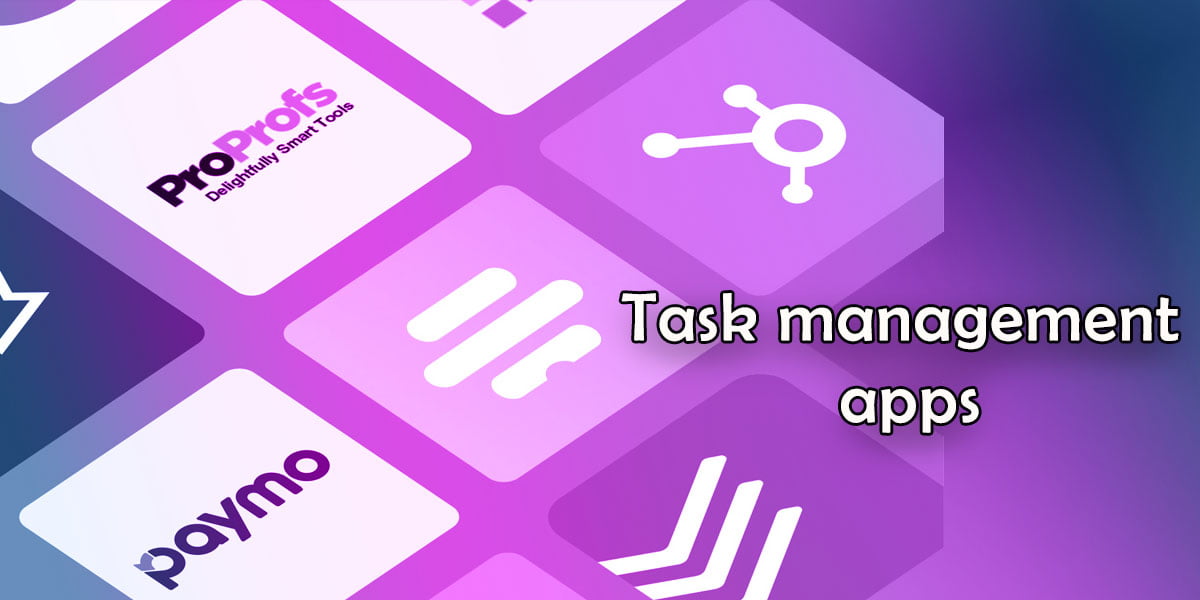 Stay organized and manage your workload efficiently with task management apps. To-do list creation, deadline setting, task assignment, and progress tracking are all made easier by platforms like Trello, Asana, or Todoist. These apps enable remote workers to stay on top of their responsibilities, collaborate with teammates, and ensure no task falls through the cracks.
Portable External Monitor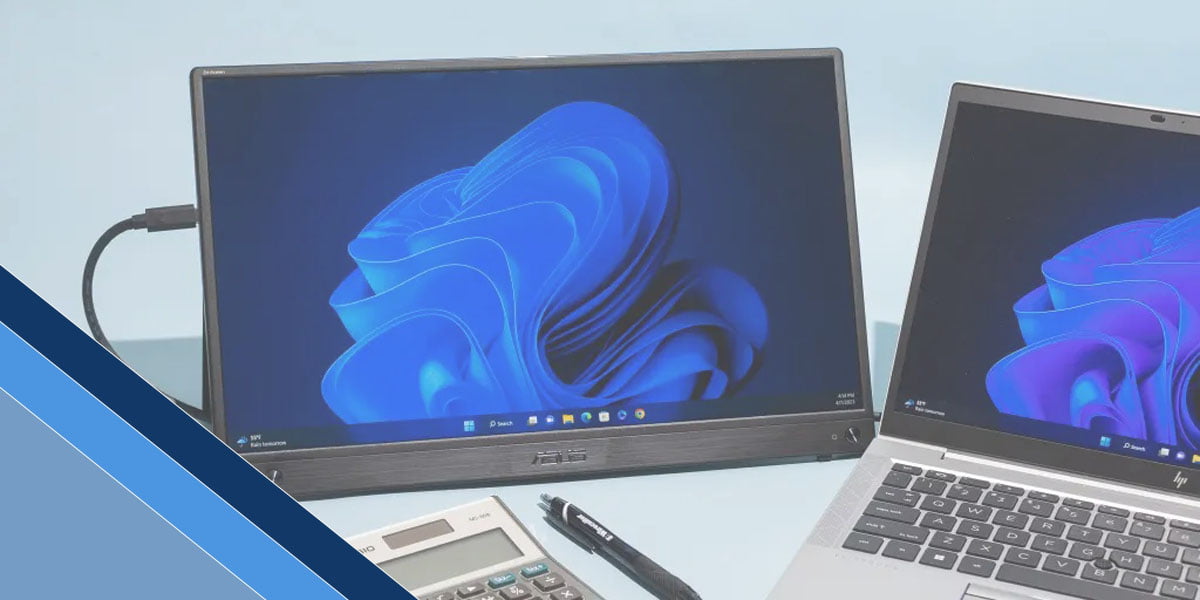 Boost your productivity by expanding your screen real estate with a portable external monitor. These lightweight and portable monitors can easily connect to your laptop or tablet, providing an additional display for multitasking, comparing documents, or working on multiple projects simultaneously. A larger screen enhances productivity and allows for better focus and efficiency.
Smart Lighting Solutions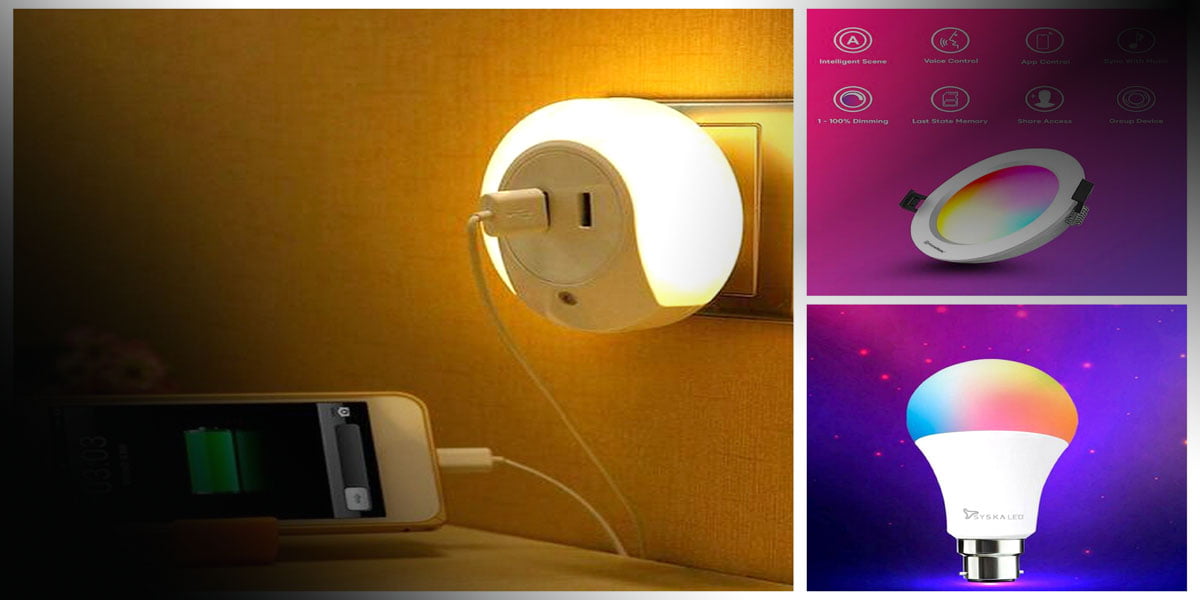 Optimize your workspace lighting with smart lighting solutions. Smart bulbs or LED light strips can be controlled via smartphone apps or voice commands, allowing you to adjust brightness and color temperature and even create personalized lighting presets. Customizable lighting setups can improve your focus, reduce eye strain, and create a more comfortable and productive work environment.
Digital Note-Taking Devices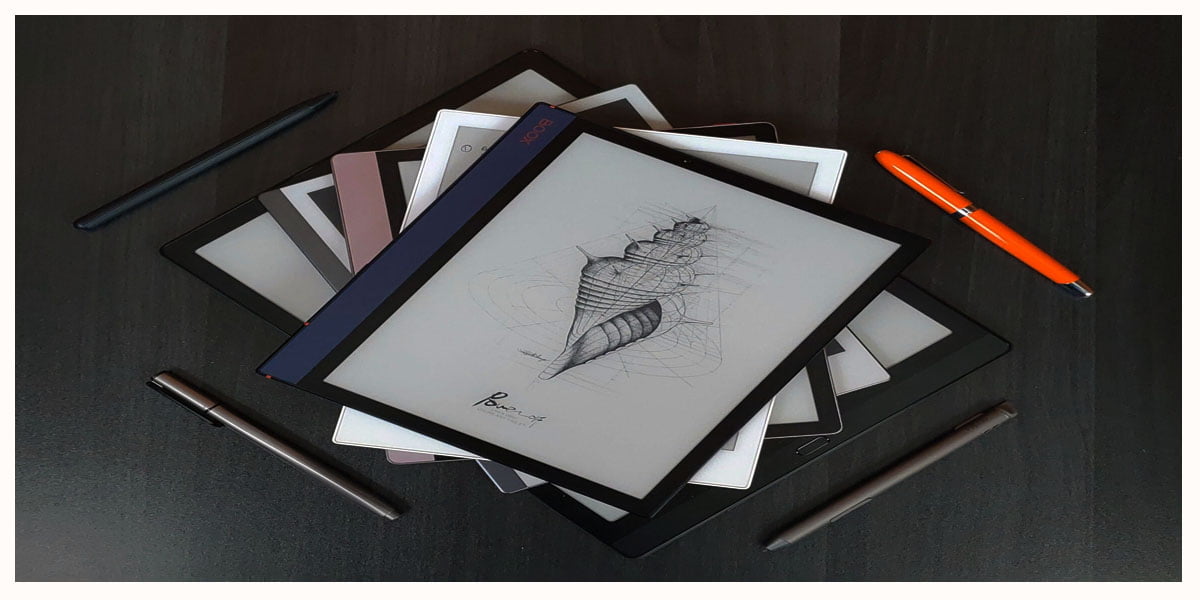 Replace traditional paper notebooks with digital devices like tablets, stylus pens, or dedicated e-ink note-taking devices. These gadgets offer the convenience of digital note-taking, allowing you to jot down ideas, sketch, annotate documents, and organize your notes electronically. It eliminates physical clutter and ensures your notes are easily accessible and searchable.
Smart Assistant Devices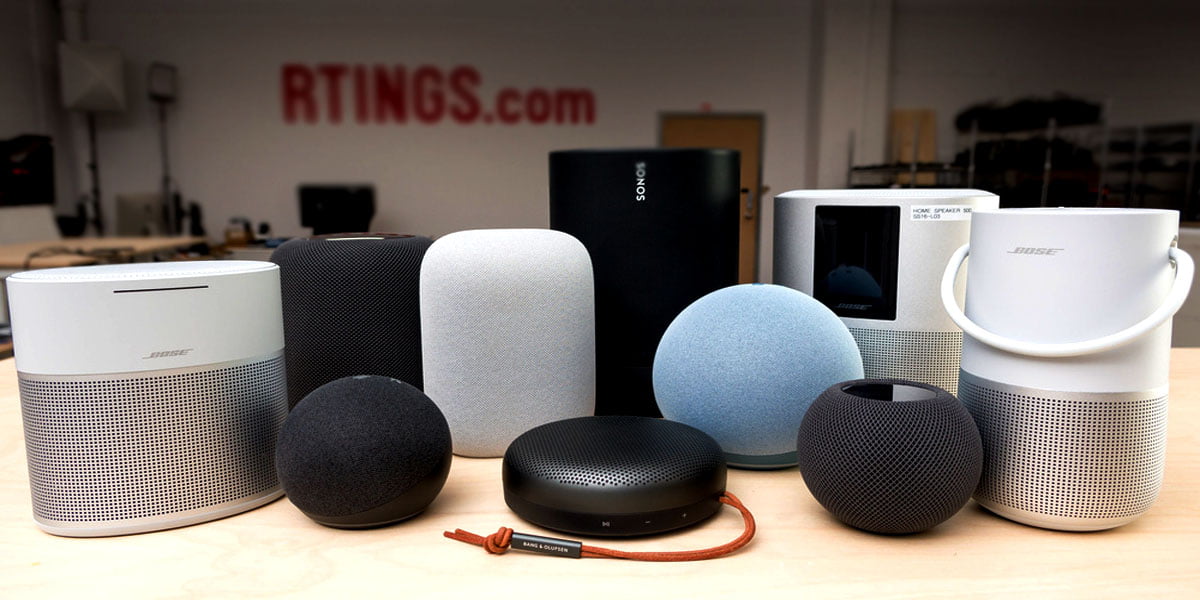 Use smart assistant devices like the Amazon Echo or Google Home to increase efficiency. With only a few spoken commands, these speech-activated gadgets can let you access information, manage your calendar, create reminders, and control smart home appliances. With hands-free assistance, you can stay focused on your work and effortlessly manage your tasks and schedule.
Portable Power Bank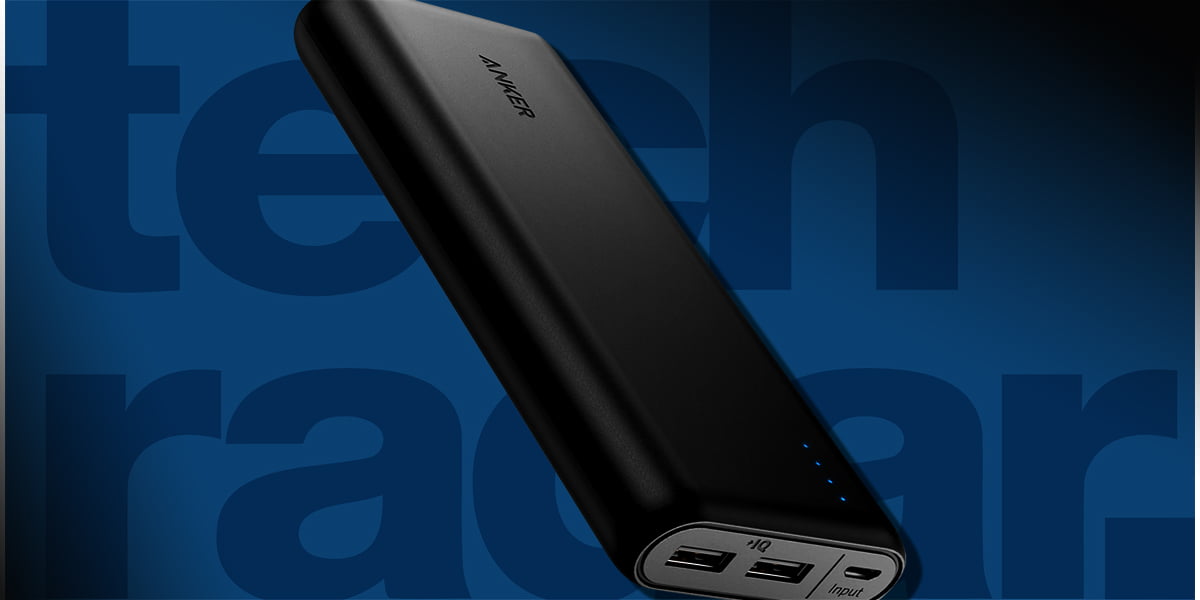 Ensure uninterrupted productivity with a portable power bank. You may use these gadgets to charge your cell phones, tablets, or other electronics while you're on the move. A reliable power source ensures you can continue working, even when you're away from traditional power outlets or during power outages, keeping your productivity levels high.
Time-Tracking Apps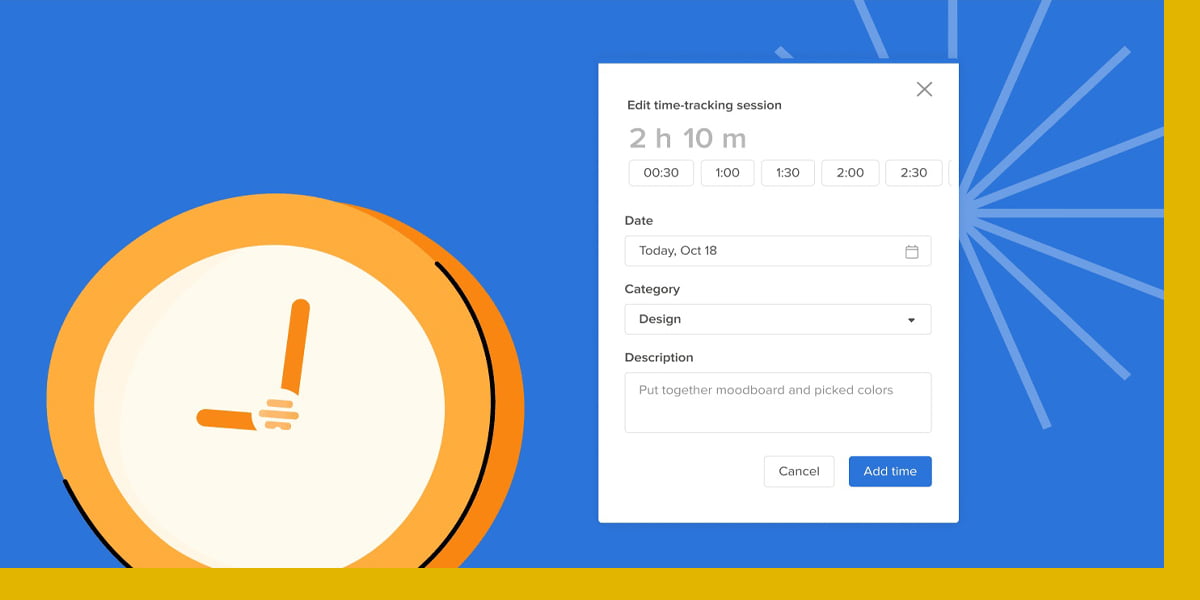 Implement time-tracking apps like RescueTime or Toggl to monitor and analyze your work habits. These apps automatically track your time on various tasks, websites, and applications, providing valuable insights into your productivity patterns. You may manage your time more effectively and produce more work by identifying time-wasting tasks and streamlining your workflow.
Wireless Charging Pad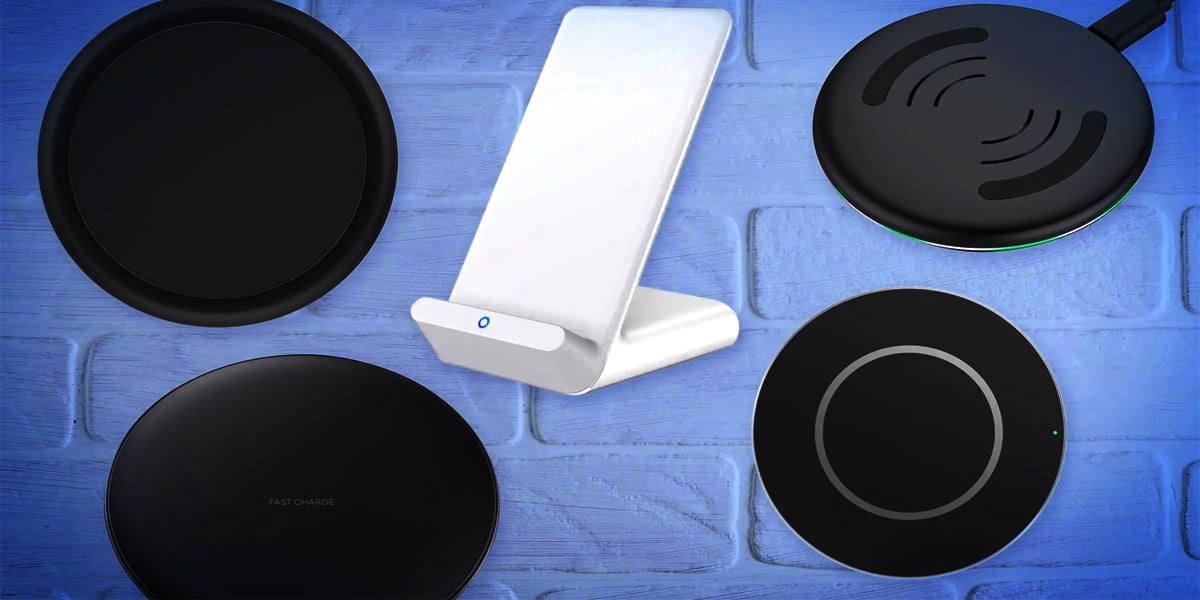 Use a wireless charging station to streamline device charging. These handy devices let you charge compatible smartphones, smartwatches, and headphones by just setting them on the charging pad without cords. A wireless charging pad on your desk ensures that your devices stay powered up throughout the workday, reducing interruptions caused by low battery levels.
Productivity-Focused Browser Extensions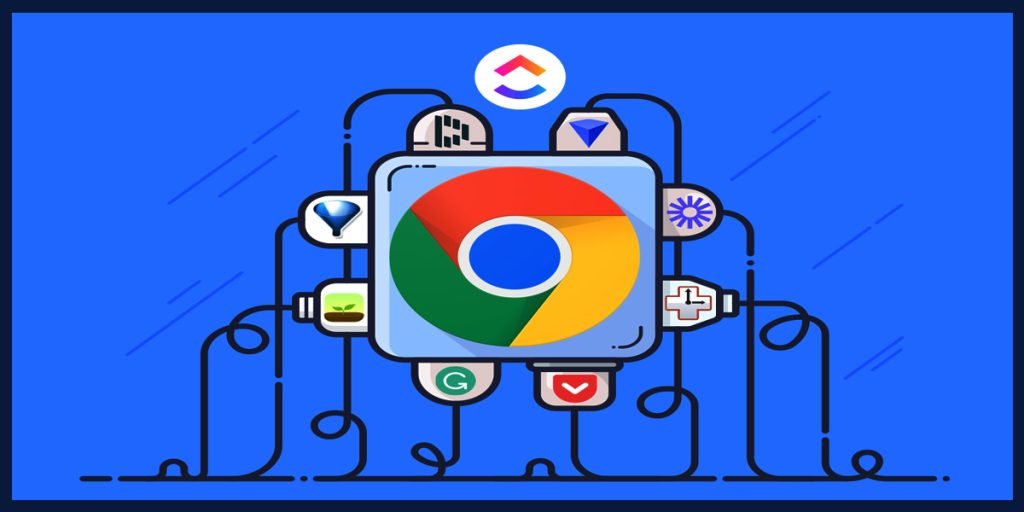 Enhance your web browsing experience with productivity-focused browser extensions. Tools like StayFocusd or Pocket help you manage distractions and save articles, videos, or web pages for later reading. Ad-blockers like uBlock Origin or Privacy Badger reduce visual clutter and prevent intrusive ads, allowing for a cleaner and distraction-free browsing experience.
Smart Locks and Security Cameras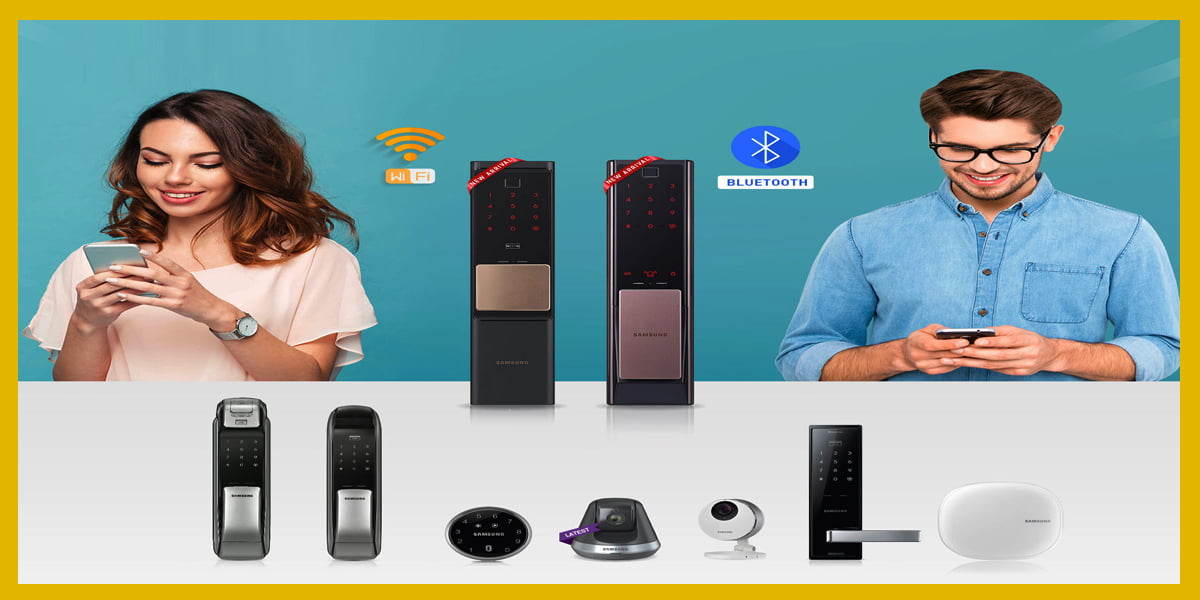 Enhance security and peace of mind in your remote working with smart locks and security cameras. Smart locks provide keyless entry, allowing you to secure your workspace without needing physical keys. Security cameras offer real-time monitoring and recording, ensuring the safety of your equipment and providing remote access to check on your workspace when you're away.
Meditation and Relaxation Devices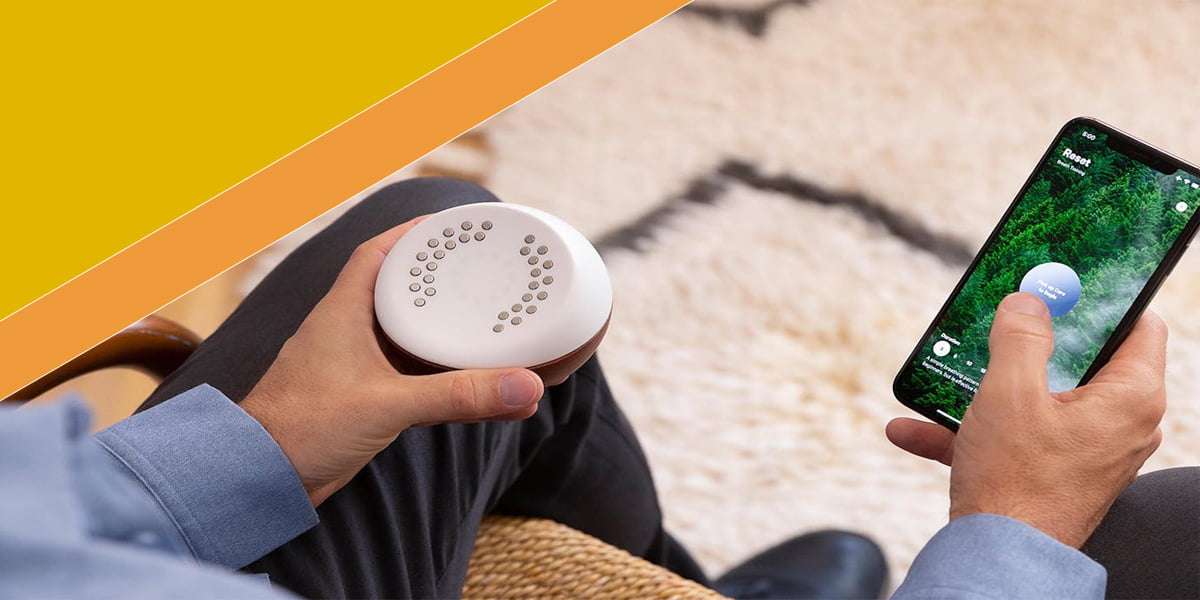 Incorporate meditation and relaxation devices to promote focus and reduce stress during work breaks. Meditation apps, portable white noise machines, and smart relaxation lamps provide calming sounds, guided meditation sessions, or ambient lighting to create a peaceful and rejuvenating atmosphere. Taking short breaks for relaxation can improve concentration and overall well-being.
Conclusion
As remote workers become more prevalent, investing in productivity gadgets can significantly enhance your efficiency and effectiveness as remote workers. Ergonomic desk setups, noise-canceling headphones, smart Wi-Fi routers, and task management apps enable a seamless, distraction-free work environment. Multi-port USB hubs, portable monitors, and digital note-taking devices optimize productivity and organization. Smart lighting solutions, smart assistant devices, and portable power banks provide added convenience and uninterrupted workflow. Incorporating these top productivity gadgets into your remote workers' setup can boost productivity, improve focus, and improve work-life balance.