BizTech
Top WooCommerence Plugins to Increase Sales and Conversions
WooCommerce ranks among the most widely used e-commerce platforms worldwide, and for good reason. The main WooCommerce plugin comes with a tonne of functions by default. However, other plugins are required to build a genuinely personalized online purchasing experience. There is space for all the products, a door for people to enter and exit, and a checkout desk. One such area that requires the store owner to pay attention pretty frequently is improving sales and conversions.
7 Best WooCommerce Plugins for Your E-commerce Store
Your e-commerce conversions and sales can be increased by utilizing the following WooCommerce plugins.
1 OptinMonster
One of the best plugins for increasing sales on your WooCommerce store is OptinMonster. It assists in bringing in bouncing visitors, gathering worthwhile leads, and boosting sales. Countless responsive popup layouts and material removal prompting possibilities are available with this plugin. Additionally, you may test out this plugin without spending any money to see if it works.
Constant Contact, Sendinblue, Mailchimp, and other popular email marketing services are all compatible with OptinMonster. You can split campaigns using built-in A/B testing, too. Testing campaigns make sure you're using the ideal layout and language to achieve your objective. By utilizing high-converting campaigns and designing your product pages, you may also significantly increase sales.
2 TrustPulse
Getting your audience to trust your brand is one way to increase conversion rates. TrustPulse assists you in accomplishing this by adding social proof to your WooCommerce website. Social proof is defined as comments or recommendations from customers who have used your goods or services in the past.
The TrustPulse woo-commerce plugin for your website optimizes conversion rates using real-time site activity. It increases your conversion rates with advanced marketing rules and timing controls. Additionally, you can alter its features to fit the design of your website. Installing and configuring this program is free and takes about five minutes. The TrustPulse plugin helps to boost membership sign-ups and revenues.
3 SeedProd
Over 1 million websites utilize SeedProd, the best drag-and-drop and drop WordPress page builder available. It offers several pre-made templates and blocks that will allow you to easily alter your WooCommerce product pages, checkout pages, and other pages. It is also quite simple to use. Your WooCommerce store's conversion rates can be raised, popular and related products can be promoted, and you can increase sales by creating custom pages. Additionally, it is compatible with every WooCommerce theme, enabling you to make unique product pages, checkout pages, and more without any restrictions.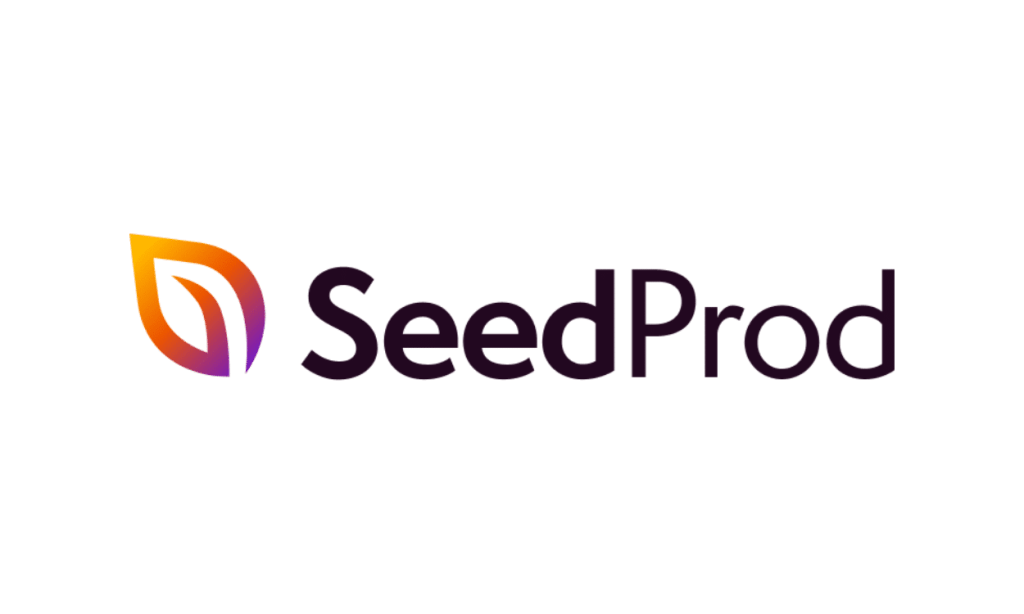 4 WooFunnels
A simple-to-use WooCommerce sales process tool is WooFunnels. It enables you to make upsells, downsells, order bump pages, checkout pages, lead pages, and more. This is an important plugin for WooCommerce to enhance revenue.
You can utilize the many various templates it has to quickly design your sales funnel pages. With the help of the drag-and-drop builder, you can effortlessly personalize each page in your funnel. You may track customer and order information using WooFunnels' integrated customer reporting feature.
5 MailChimp for WooCommerce
Applying a mailing list service is among the best approaches to boost sales with WooCommerce. The MailChimp for WooCommerce plugins is made to work along with WooCommerce and let you create a subscriber list from your website. You can use this service to build newsletters that target particular customer categories. By incentivizing your customers to shop at your store again, these emails can help you improve sales.
6 Adoric
A WordPress plugin called Adoric can improve your WooCommerce website. Through popups, you may give your visitors a customized buying experience. With Adoric, you can create your mailing list, provide targeted product recommendations, and decrease cart abandonment. With its integrated graphics editor, you can either start from scratch or design popups that fit your brand's aesthetic, or you may select from a variety of popup themes and customize them as you see fit.
7 Customer Reviews Plugin
Any eCommerce site must value customer reviews. They help brands gain a lot of social evidence and convince customers to purchase. The WooCommerce Review plugin gathers customer reviews and posts them on your website. It also has a lot of customizing options, such as the capability to add pictures to reviews. You may also set up email notifications and moderate reviews. Additionally, customer reviews are presented in a polished and educational way. For increased visibility, this plugin also indexes them on Google.