Apps & Gadgets
TikTok Recharge Guide- How to recharge on the TikTok website?
TikTok is one of the fastest-growing social media platforms, and its users are increasing day by day. It can be difficult to keep up with all the features that TikTok has to offer, but if you know how to recharge your account, it is easy to stay up to date on the latest content. That is why we have created this guide on recharging your TikTok account so you can enjoy all its features and content. Here in this guide, we discuss the complete guide of TikTok recharge and its benefits for its users.
What is a TikTok coin?
The TikTok coin is an online currency that lets users buy virtual items within the TikTok app. It is a good and secure way to make payments without having to use credit cards or other traditional payment methods. With TikTok coins, users can purchase digital items like stickers, music, videos, gifts, and more from the in-app store. In addition, users can also use TikTok coins to participate in promotional events or rewards programs that TikTok offers.
What is TikTok Recharge?
TikTok Recharge is an easy and secure way for users to recharge their account balance on the TikTok platform. It allows users to purchase essential currency with their credit card or other payment methods and then use that currency to access premium content, purchase special effects, and more.
How to earn TikTok coins?
Earning TikTok coins is a great way to build up your balance and get more out of the TikTok experience. You can earn coins by watching ads, completing tasks, participating in challenges, or even shopping on the platform. You must link your bank account or the payment method to earn coins. Once connected, you can accumulate coins as you participate in activities and earn rewards. You can also purchase coin bundles directly from the TikTok shop or use them to buy in-app items or services.
Here is the step-by-step complete guide of how to recharge on TikTok website?
1. Open TikTok App: The first step in recharging your balance on the TikTok website is to open the app on your device. And login to your account here.
2. Tap on "Profile": After opening the app and logging in to your account, the first step for TikTok recharge is to click on the profile button.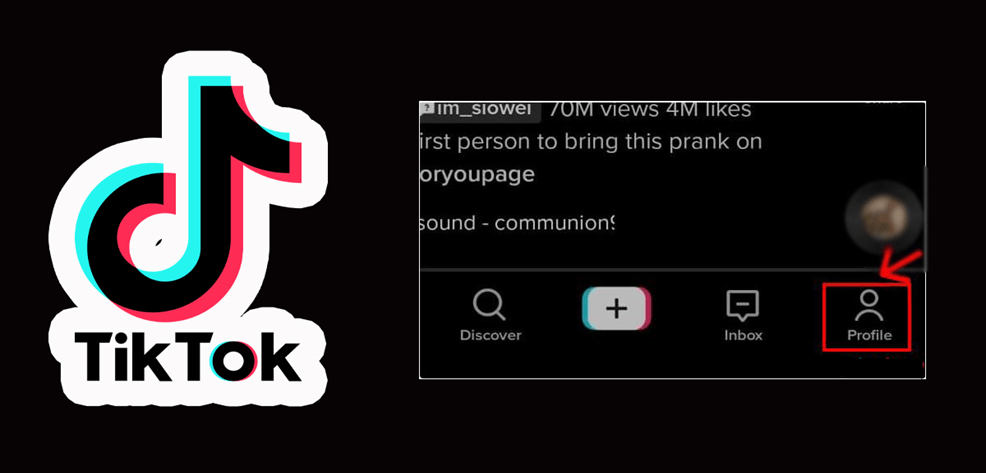 3. Tap on the 3-dot button: After clicking on the profile button on the next page, you can see a 3-dot button; click on it for further processing.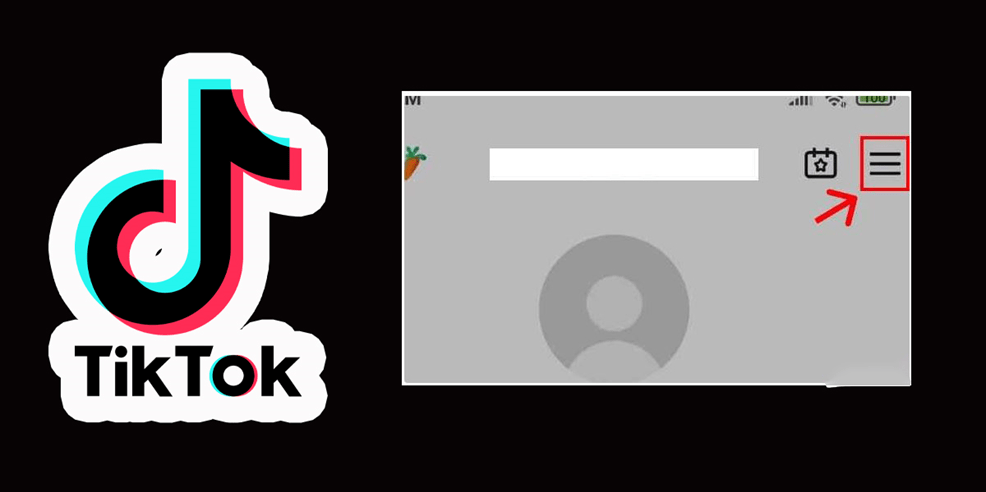 4. Tap on "Security and Privacy": On this page, you will find a section titled "Balance." This is where you will manage everything related to recharging your balance on TikTok. To begin the process, tap on this option.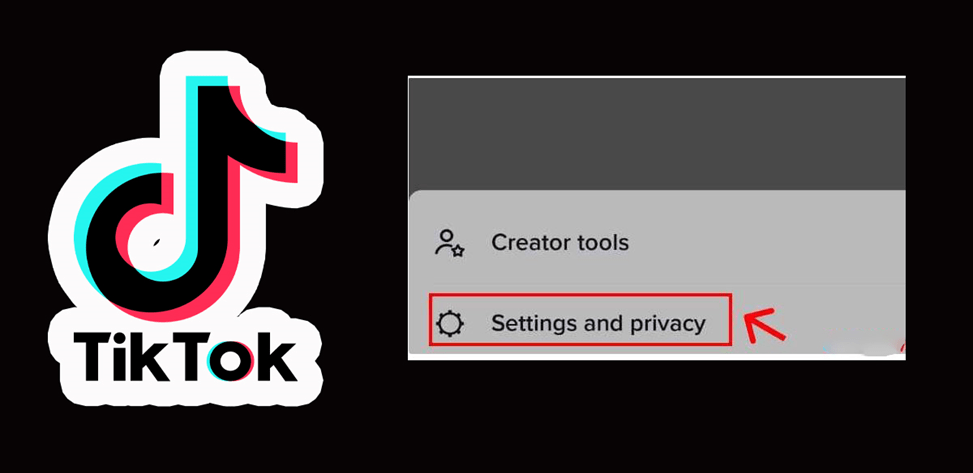 5. Tap on "Balance": After setting the security and privacy, here is the next page where you will find many options, but you have to click on the balance option.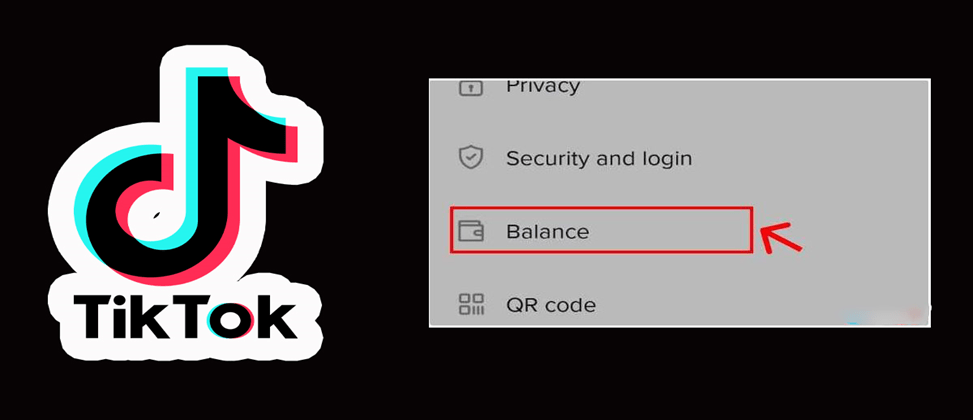 6. Tap on "Recharge": You will then be taken to a Recharge portal where you can choose your preferred payment method, enter your payment details, and complete your recharge. Once completed, your TikTok account balance will automatically update and reflect the new balance amount.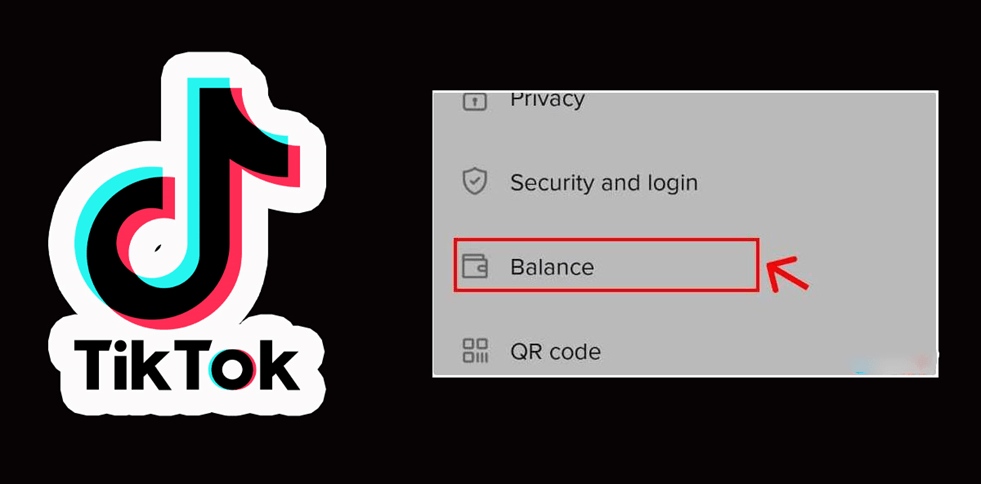 7. Tap on the Plan: When you click on the recharge button, you will see multiple recharges plans; now, from here, you can select a plan according to you.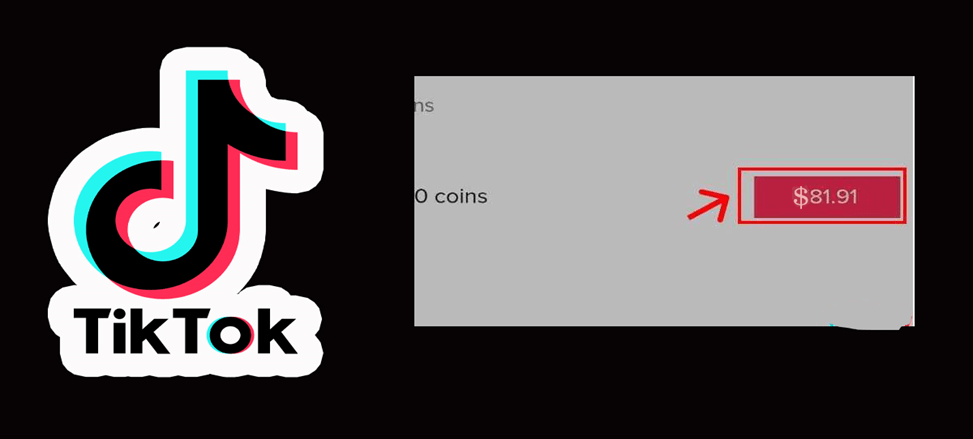 8. Tap on the Payment Method: Select the payment method of your choice. Currently, PayPal and credit/debit cards are available.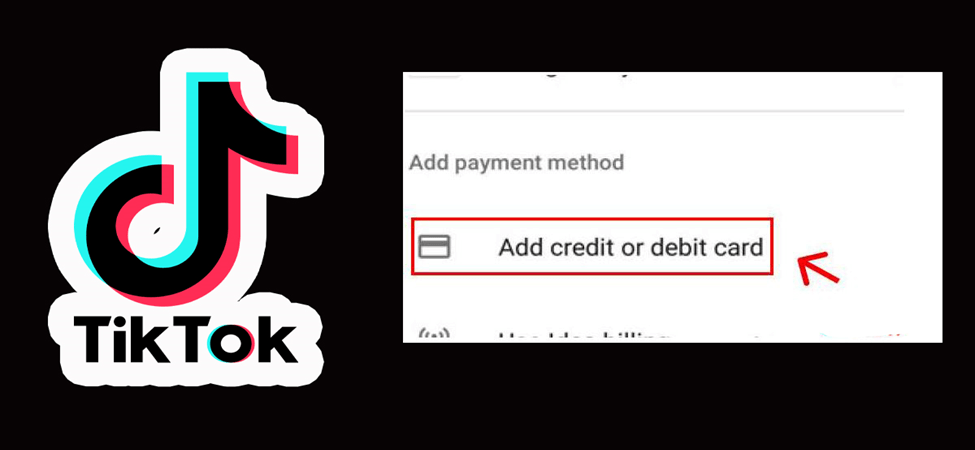 9. Tap on "Redeem Code": If you have a promotional code or gift card, you can redeem it here.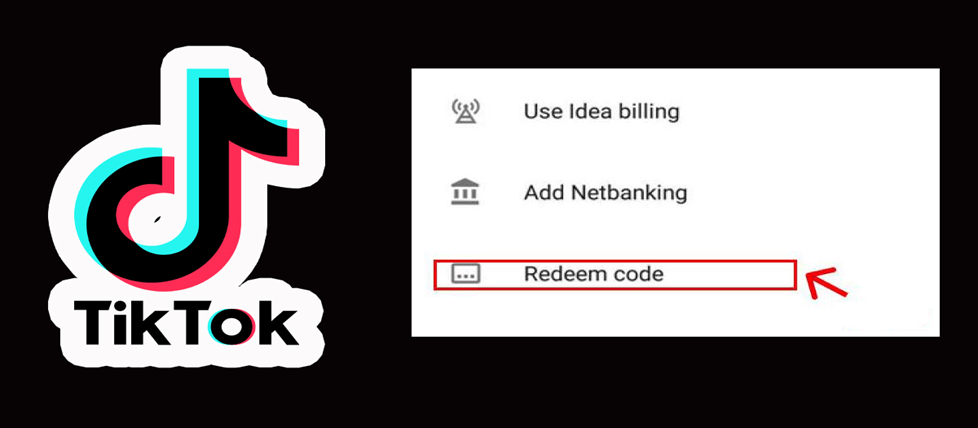 10. Tap on "Redeem": After putting in your code, click on Redeem for the process completion.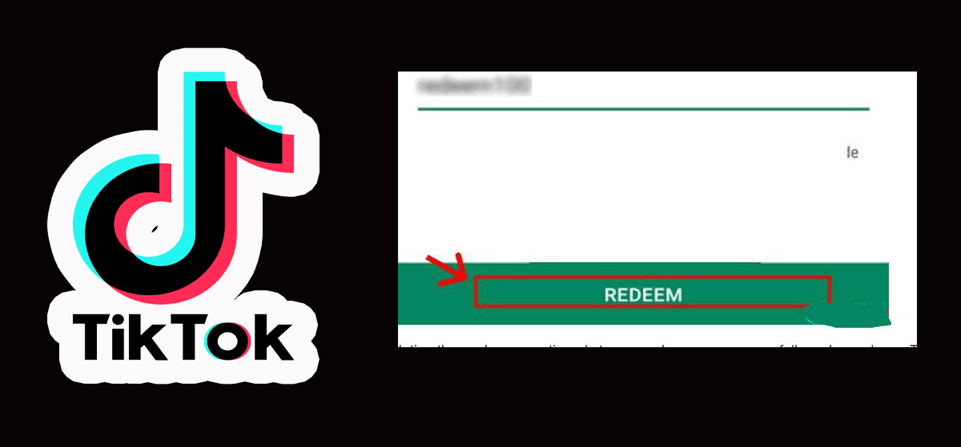 Benefits of TikTok Recharge
1. Quick and Easy Recharge Process: TikTok Recharge makes it easy for users to top up their account balance quickly and conveniently with various payment options. The recharge process can be completed with advanced algorithms and user-friendly interfaces in just a few clicks.
3. Safe and Secure Payment Processing: All payments are encrypted using the highest online security standards.
4. Flexible Recharge Amounts: When recharging on TikTok, users have a choice of amounts to suit their budget.
5. Accessible Customer Support: In case of any issues or inquiries, TikTok offers 24/7 customer support to help users with their queries and concerns regarding the recharge process.
Tips about recharging
1. Check your bank account balance before starting the recharge process on TikTok.
2. Be aware of any applicable banking charges or fees for the recharge transaction.
3. Visit the official TikTok website and log into your account to initiate recharge.
4. Select a suitable payment method like a credit card, debit card, net banking, e-wallet etc., to proceed with your recharge request on TikTok.
5. Enter the required details, such as credit/debit card number, expiry date and CVV code of your payment method.
6. Confirm the rechargeable amount before proceeding with the transaction to avoid any mistakes in billing.
7. Once your recharge is successful, you will receive an email or SMS notification from TikTok.
8. You can also view your recharge details in your account's "Recharge History" section for further reference.
9. Recharging on TikTok is a hassle-free process; you can always refer to this guide if you ever need help.
Does TikTokers Get Paid for Gifts and Coins?
Yes, TikTokers can get paid for gifts and coins from their followers. Gifts are special virtual items that users can purchase and send to other TikTokers. When a user sends a gift, they must pay for it. Coins are a basic currency that can be used to purchase items within the app, including gifts. The recipient of a gift or coin will receive payment based on how much the sender paid for the item. Receiving payment is an easy way to make money as a TikToker. It is important to remember that coins and gifts are only available on the TikTok website.
Ultimately
TikTok recharge is a straightforward process. All you need to do is visit the website, choose the desired plan, provide your payment information, and complete the recharge process. It is important to remember that some plans may require additional authentication steps, such as providing your government-issued ID or using an OTP. Also, you should ensure that the payment information provided is accurate and up to date to avoid any issues during the TikTok recharge process. Users should check their balance after each recharge to ensure their payment is successful and that they have enough remaining balance for their daily activities. Recharging on TikTok is a quick and easy process that can be done anytime and anywhere. With the help of this guide, you will be able to recharge your TikTok account in no time successfully.