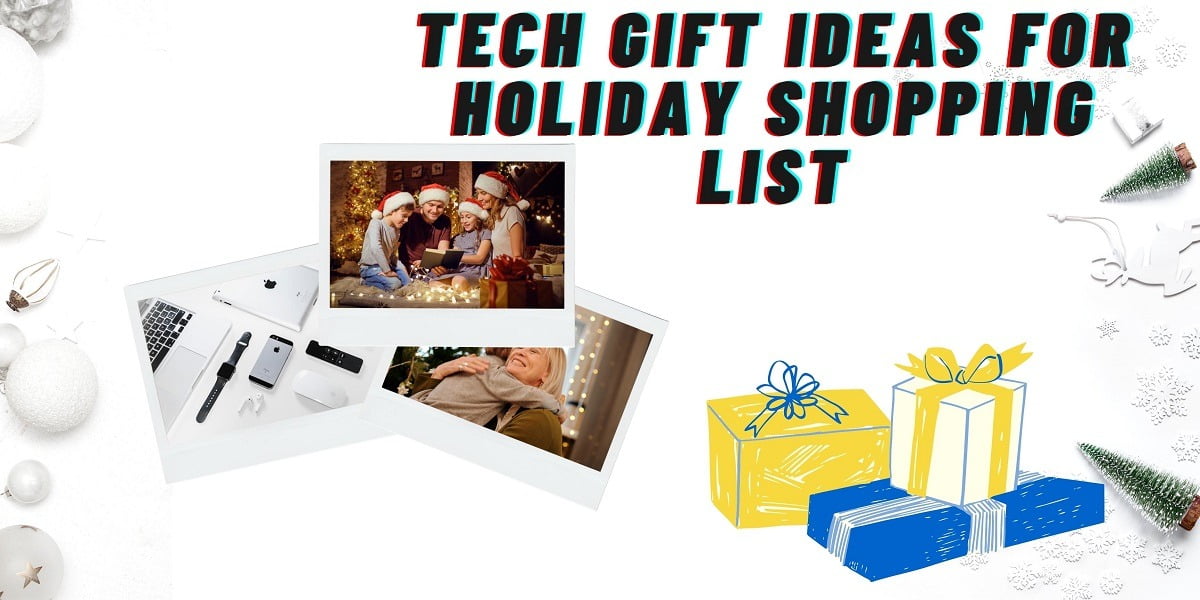 The holiday season is upon us, Now is the time to start thinking about what to get for your loved ones. If you have a tech-savvy friend or family member, you are in luck! This year, there are great gift ideas for the tech lover in your life.
From the latest smartphone to a virtual reality headset, there are plenty of options to choose from. And, with prices ranging from affordable to luxurious, you are sure to find the perfect tech gift for your budget.
To help you with your holiday shopping, we have assembled a list of some of the best tech gift ideas for this year.
2.The Best Smartphones:
iPhone 14 is one of the most popular smartphones today. It has an impressive screen with high resolution and vibrant colours that make watching videos and playing games look stunning. It also has a powerful Bionic chip that runs faster than ever before and can manage anything from photo editing apps to high-end games without any lag or slowdown. The camera on this phone is also top-notch, with both rear and front cameras featuring portrait mode effects that create great depth of field when taking photos indoors or outdoors in bright light conditions.
 3. The Best Tablets and E-Readers:
Amazon Fire HD 10 tablet is a smart choice for the budget-conscious shopper. With a 10.1-inch HD display, it is large enough to watch videos or read on the go. Plus, it comes with Alexa hands-free capabilities, so you can control your tablet by voice. The Fire HD 10 is also durable enough to survive drops and bungling. If you want something a little more affordable, you can always try the Fire 7 tablet. It has an 8-inch screen and comes in at less than $50!
4. The Best Computers and Laptops:
If your friend or family member needs a new laptop, there are plenty of options available this holiday season. For example, the HP Pavilion 15t Touchscreen Laptop comes with an Intel Core i5 processor and 8GB of RAM for under $700 online. That's not bad, considering it has an NVIDIA GeForce GTX 1650 Ti graphics card and a 256GB solid-state drive (SSD). Another option is the Lenovo ThinkPad X1 Carbon which has an Intel Core i5 processor and 16GB of RAM for under $900.
4 The Best Cameras:
Perfect tech gift for the photographer in your friend's list, this mirrorless camera from Sony is packed with features and options. It has a 24-megapixel sensor, which captures beautiful images, and it also has 4K video capabilities. It comes with a GPS sensor so you can tag your photos and videos with location data. You can also use it underwater up to 50 feet deep. This camera is perfect for capturing family vacations or special moments at home. It is available in four colours: black, white, blue, or red.
5. The Best Wearables:
This smartwatch from LG comes loaded with features that make it perfect for fitness enthusiasts like runners, cyclists, and swimmers alike. It can track your heart rate, calories burned, and steps taken throughout the day so you can stay on top of your health goals no matter where life takes you! And it also has NFC capabilities, so it can connect to other devices like smartphones and speakers for wireless music playback at home or work without having to be tethered by cables. Additionally, it features an activity tracker that reveals how many hours of sleep.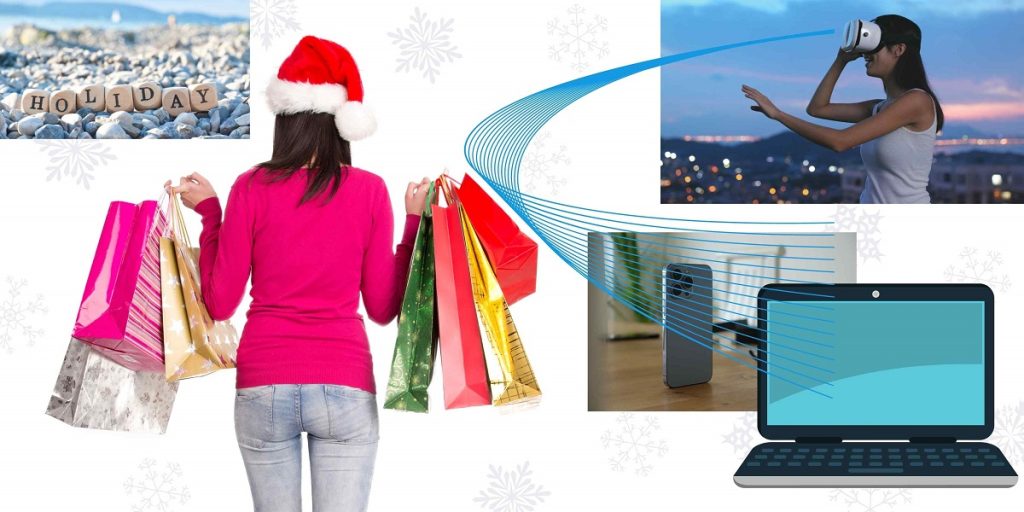 6. The Best Virtual Reality Headsets and Gear:
Virtual reality is the hottest innovative technology right now, it is no surprise that there are plenty of great VR headsets available, including two options from Facebook-owned Oculus. Here are some of our favorite picks for VR headsets and gear.
Oculus Go Standalone Virtual Reality Headset:
The Oculus Go is the newest standalone virtual reality headset from Facebook-owned Oculus. It offers all the benefits of a high-end VR experience in a simple and affordable design. The Go does not require a phone or computer to run apps, making it easy to set up and use right away. And with over 1,000 games, apps, and experiences available at launch, there's plenty to keep you entertained for hours on end! If you have an interest in VR but do not know where to start, this is a great option.
Oculus Rift Virtual Reality Headset:
Oculus Rift is one of the most popular high-end virtual reality headsets on the market. It offers high-quality graphics and seamless motion tracking so you can move around while playing games or watching videos without any lag time or glitches in tracking your movements.
Conclusion:
Remember, no matter what kind of tech item you are looking to buy a loved one, you should always think about the recipient's personal preferences as well as their needs. After all, no one can decide what is best for them better than themselves. Start thinking about your own wish list and start your holiday shopping in our guide to Terrific Tech Gift Ideas for Your Holiday Shopping List.