Internet
Facebook Parent Company Meta Plans Mass Layoffs- MSJ Report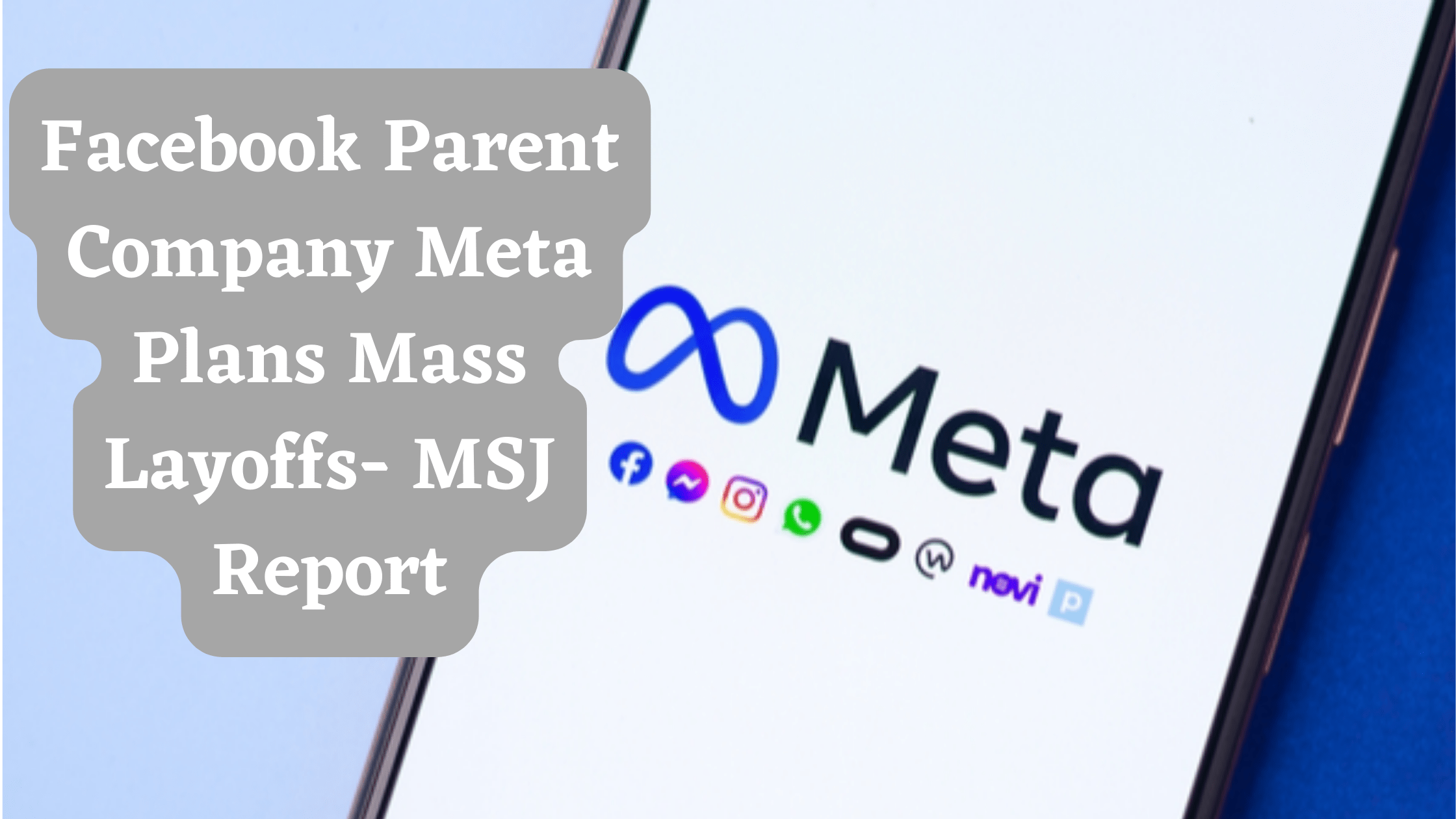 According to a recent report, Facebook's parent company, Meta, is planning mass layoffs in 2022. The report cites sources close to the matter who say that the layoffs could affect up to 10% of Meta's workforce.
The news comes as a surprise, given that Facebook has been on a hiring spree in recent years. However, it is not clear if the layoffs will be across all of Facebook's businesses or just certain divisions.
What is Meta?
Meta is the parent company of Facebook. It was founded in 2004 by Mark Zuckerberg, Eduardo Saverin, Andrew McCollum, and Dustin Moskovitz. The company's mission is to give people the power to share and make the world more open and connected. Meta is headquartered in Menlo Park, California. Facebook, Instagram, and WhatsApp are the most popular social media services of the company with billions of users worldwide. The company generated almost 85.96 billion USD in (2020) and the numbers are continued to increase.
As of September 30, the company Meta had about 87,000 workers worldwide for its different platforms, including social media sites like Facebook and Instagram as well as messaging platform Whatsapp.
About the Mass Layoff by Meta
It is unclear how these potential layoffs would impact Facebook's business. However, it could put additional pressure on the company at a time when it is already facing regulatory scrutiny from multiple governments around the world.
It is a big news after the recent lay off done by Elon Musk on Friday right after taking the charge of Twitter. As it is a news published in WSJ, the company decayed to comment on the WSJ news.