Apps & Gadgets
Creative Holiday Tech Gifts for People Who Have Everything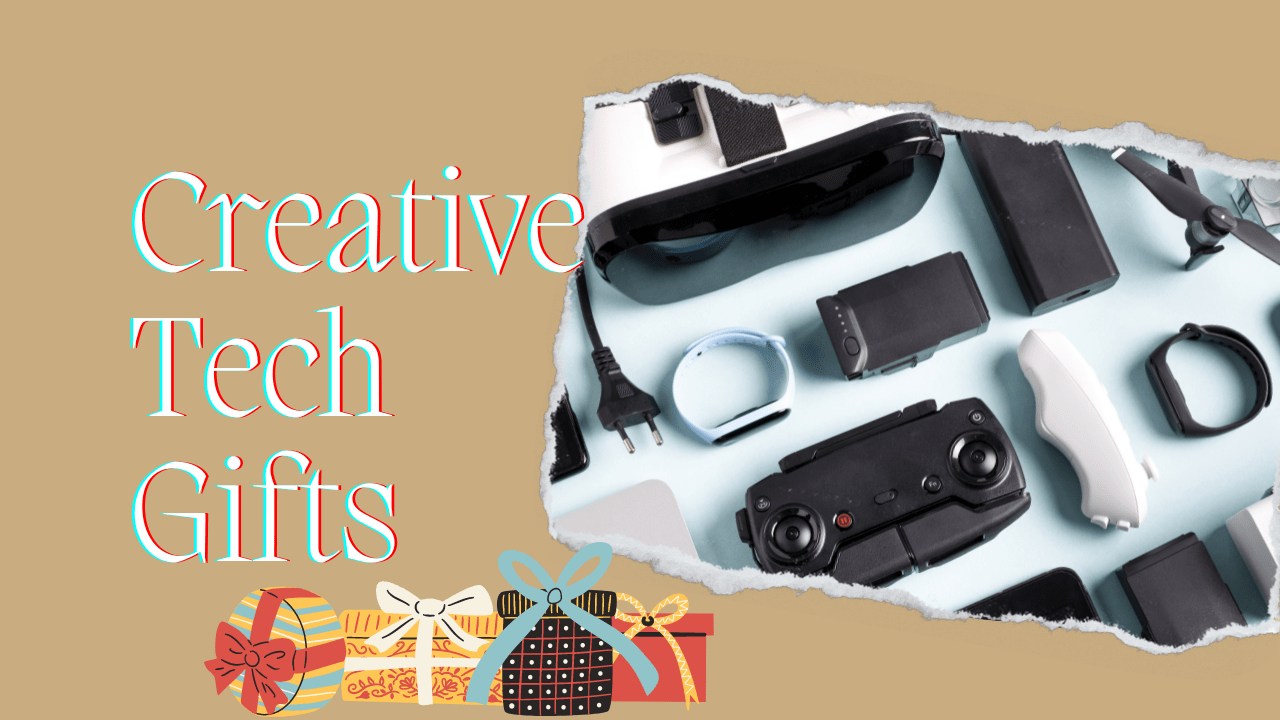 One of the most challenging aspects of buying tech gifts is that people often have different preferences. You might not know which products a giftee already has, but you should still gift them an impressive one.
Finding the perfect gift is difficult. Whether your loved one is a software guru, or they love testing out new gadgets, you want to give them something special. Something memorable and symbolic of your love. Luckily, we did all the research for you. This list includes five of our favorite tech gifts for gadget enthusiasts so that you can give them something special this holiday season. In this read, we share creative tech gifts worthy of others.
A keychain charger is a mini charger that can fit into your keychain. Since these chargers are portable and easy to transport, they come with the benefits of being lightweight and are perfect for adventurers. It has 12 Dollar price on amazon.
Campers and backpackers will benefit from these portable chargers because they allow you to charge your phone without lugging long and bulky cables. The keychain charger market saturates thousands of products, so finding the perfect charger for you can be challenging. Each manufacturer has a different strategy for convincing buyers that their product is the best one out there, which makes searching for a suitable mini charger more difficult.
When you purchase a Glow light, you will receive the nightlight and the charging base that plugs into your electrical outlets. My nightlight charge and ready to go right out of the box. The glow light price is 116 Dollars on amazon.
To charge your nightlight, plug the charging base into an outlet and place it. It only takes 15 minutes or so to get a full charge. Once you charge, the nightlight will stay lit for 7 hours at that full brightness. If you dim it, the glow will remain lit for about two days. I recommend charging it at least every few days to keep your nightlight working.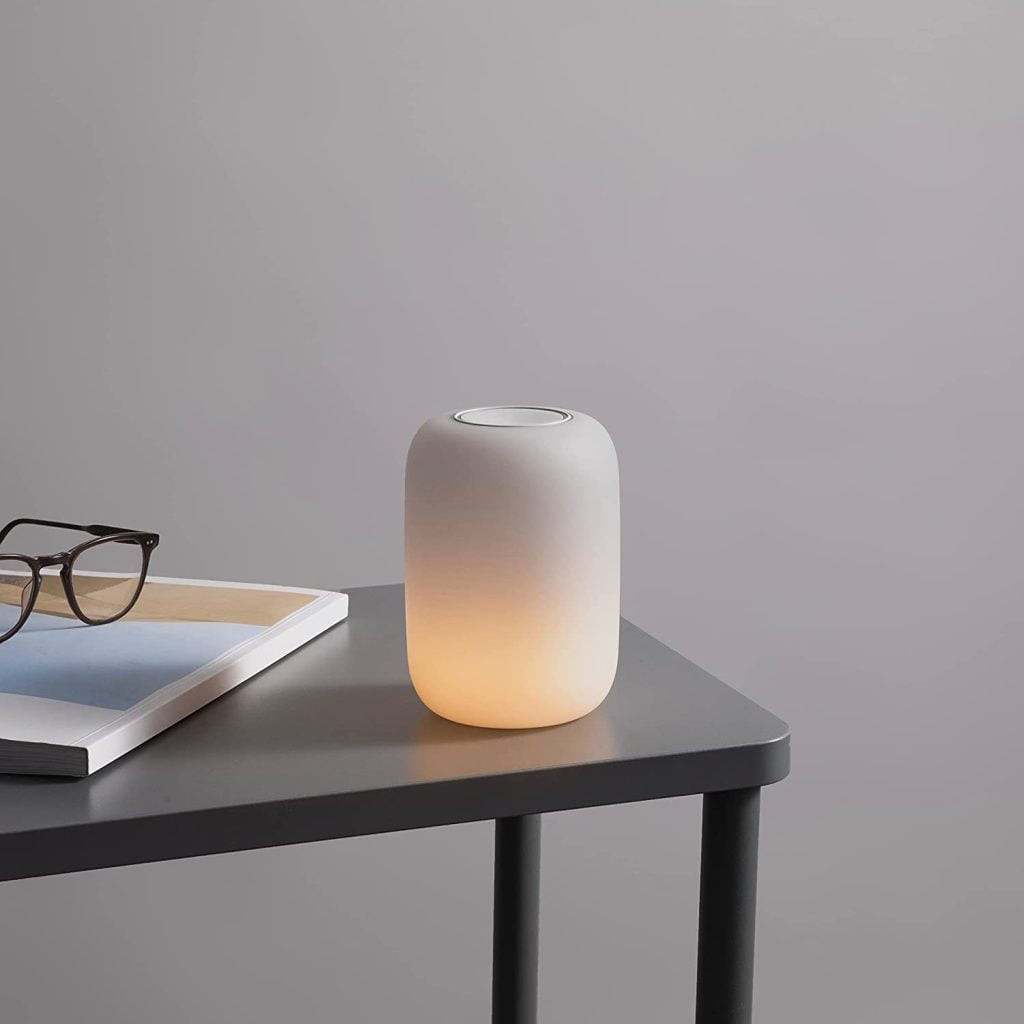 A smart water bottle made with BPA-free, vacuum-insulated stainless steel. It features a fantastic design that maintains cool drinks for up to 24 hours without sweating or condensation. Hidrate Spark 3 Smart Water Bottles price are 59 Dollars on Amazon.
Your smart bottle should have an intelligent sensor to remind you when it is time for a drink. The LED puck sensors will let you know when you need to take a sip and house the rechargeable USB charging module in the base.
The cable attaches to the charging module with magnets, and LEDs build into the module to communicate battery life. It comes with a cap that doubles as a carabiner and holds a charge for 10-14 days with regular use.
The app syncs to your bottle via Bluetooth when you pick it up and set it back down. You can adjust the notification settings, too, including the color (which changes!), type of notification, and how often to remind you.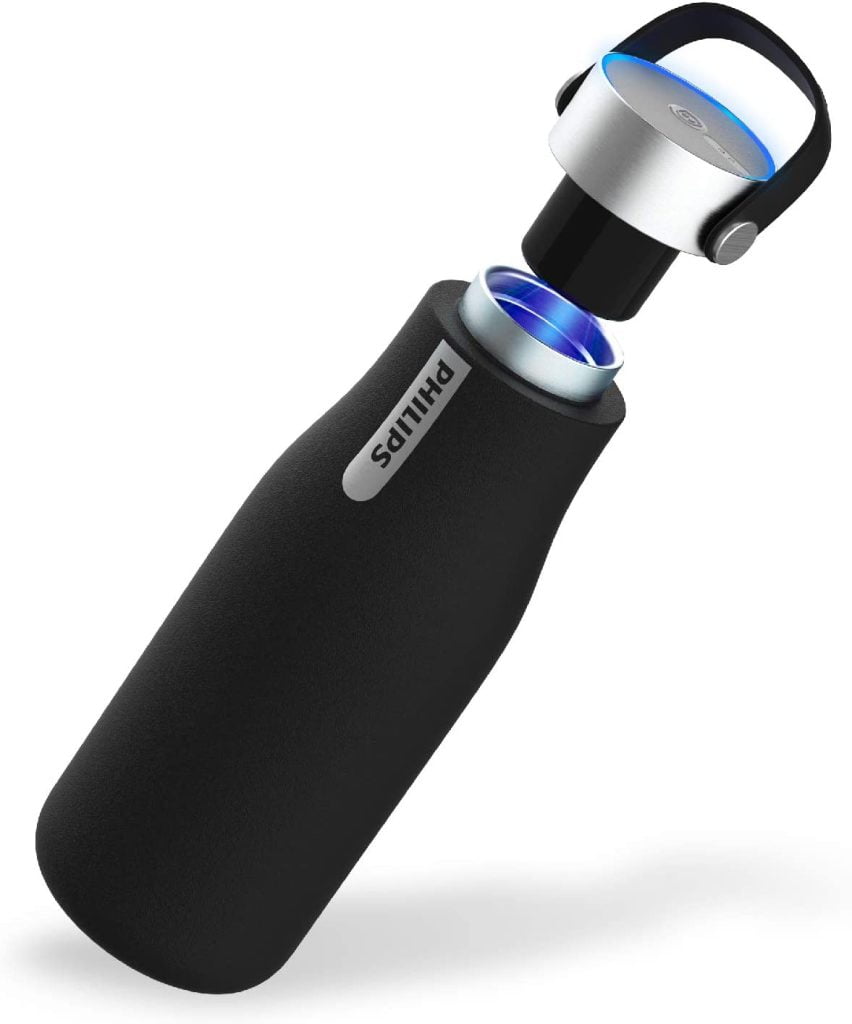 Wireless Bluetooth technology has been making waves in the smartphone industry for a while now. However, that technology has directly applied to regular hats. A wireless receiver and speakers build into the hat, so there is no bulky equipment for users. Bluetooth Beanie has priced 25 Dollars.
The wireless Bluetooth connection allows you to connect wirelessly to your phone or other devices. You can play music, make hands-free calls, or use voice assistants without investing in expensive earbuds or headphones.
There are factors for the best Bluetooth beanie. You will want to consider each battery life, general style, media controls, and specific Bluetooth technology. More than anything, make sure the accessory is easy to care for and features the media control features that are most important to you.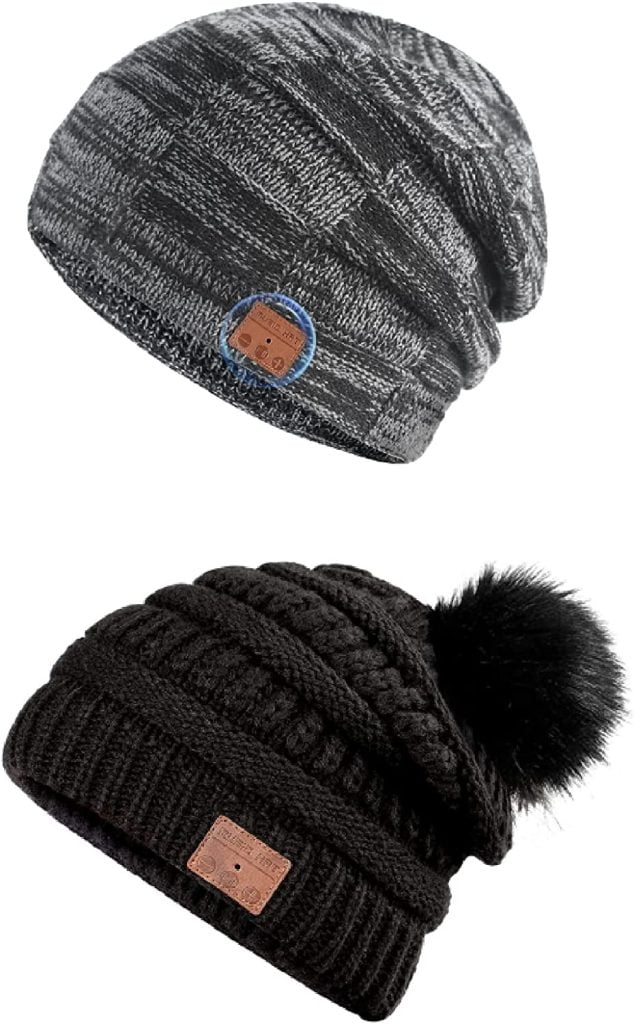 Planting an indoor garden with Aero Garden is so easy. They need air, light, water, and soluble minerals to grow. The growing technique used is hydroponics. It means there is no soil required. Harvest models include a built-in 20W LED light system and auto-circulating water and nutrients system to ensure the organic plants have everything they need to flourish.
These systems have become popular due to their benefits. One of the most significant benefits is having a fresh herb and salad garden producing plants all year round, which never achieve with pot plant gardens. Also, as these plants do not need soil, there is little need for pesticides to administer.
The Aero Garden pods are perfect for growing a season-long garden. If you need to purchase more, we offer 150 different seed packages with 3 Types of gourmet herb seeds. The website also has the option to choose a pre-seeded kit of herb seeds.
No Bounds speaker makes from as natural materials as possible – but not at the expense of its quality. It has easy to use. Turn it on, hold the Bluetooth button, and your phone will prompt you to pair. You can even pair two speakers simultaneously, but this can be complicated and involved. It has price of 59 Dollars available in 4 different colors on Amazon.
The best thing about this speaker is its minimalistic design and ease of use. Even though there is no support for Alexa, Google Assistant, or Siri here and no app for adjusting sound profiles, Bluetooth connectivity makes up for it with an easy setup process.