Apps & Gadgets
Best Video Interview Software Platforms for Virtual Interviews: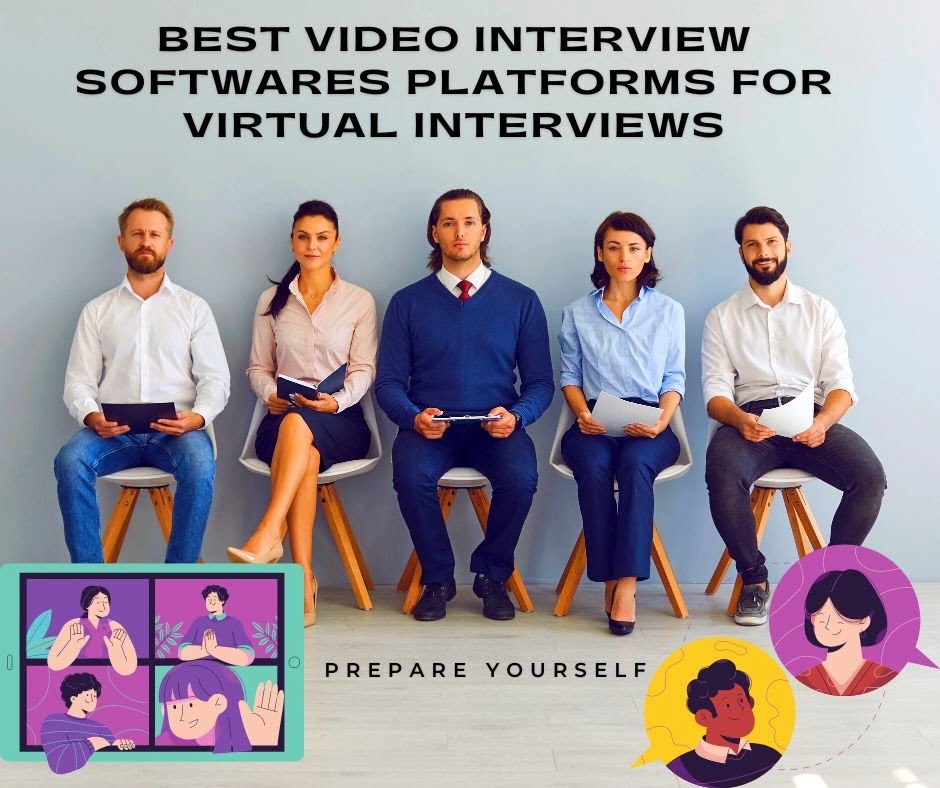 Video interview has become one of the most popular ways to conduct interviews. It is a quick and convenient, yet cost-effective way to conduct interviews. Companies locate and hire talented employees without meeting them in person because of those hiring platforms. 
Technology has empowered recruiting teams to reach candidates from diverse backgrounds, which is why video interview platforms and other recruiting tools have gained attention. You no longer need to meet prospects in person or schedule time with them. All conducting business on a digital platform do remotely.
Google Hangouts
One of the best things about Google Hangouts is that you can use it in several ways. For instance, if you want to work from the comforts of your living room, you can. Or, if you need to make an announcement during a face-to-face discussion, Google Hangouts is finest option for you.
A hangout is a great option for staying in touch with friends and associates because it is available as an app on iOS and Android devices. Make sure to tell your candidates to download the app on their devices. So, they are ready to connect when you are.
The Hangouts Chrome extension workflow is designed with automation. The extension will install but won't interrupt your current activity in any way. It is workable with Google's design means you'll know about new messages or videoconferencing requests without having to keep the app open.
Harver
If you are in the market for a job, feel like your current prospects are lacking, or need reassurance that you are qualified, then a Harver interview is precisely what you need! Harver interviews allow companies to move quickly through the recruitment process while uncovering valuable information about an applicant's past. These interviews are one-way interviews where applicants record themselves answering questions.
Harver users will find that the virtual interviewing module makes it easy to do inconsistent video interview with their preselected candidates. Upload your videos or ask for written responses and you will see recorded footage of how they answer.
Harver can help you create a fully digital pre-selection process. You have no need to use traditional selection methods because Harver will give you insights that go much deeper than assessing skills and qualities. Report can combine with interview data to get a holistic view of every candidate.
The only way to get a true sense of your clients is to meet them. Virtual Interviewing allows you to interview candidates to meet them virtually through the screen at any time of day.
By using SharePoint to share responses and collaborate with a candidate, you will get more opinions than one. It will make screening easier and will help you identify about the person working skills.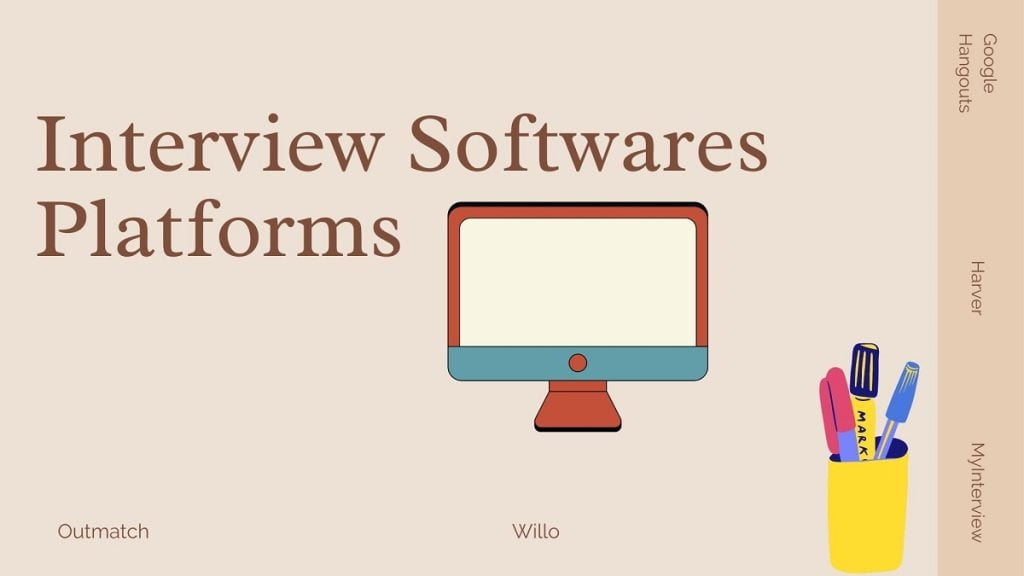 MyInterview
MyInterview will help you skip the time-consuming process of scrolling through thousands of candidates for hours. You can get going with my interview Intelligence to help scan every video for your perfect candidate. It'll take care of any potential hiring problems before they occur and have your company up and running in no time.
Videos help assess a candidate's soft skills, personality traits, and keywords to make sure they are a good fit for your position. It also reduces the risk that you will make quick decisions about hires that don't work out.
Outmatch
Making a strong first impression is key for recruiters who want to make an impression. That is where Outmatch comes in. Outmatch Hiring Experience Stack includes assessments, video interview, and reference checking – all of which help your company make an efficient candidate experience on-brand with your company. We will help you find great hires every time.
If you are a recruiter and you're looking for ways to ensure that your candidates are more satisfied with their experience. The plateform is an ATS-integrated candidate-driven platform you should consider. Software allows you to automate and scale your best recruitment practices so that your hiring process looks seamless every time.
This helps to hire managers find the perfect candidate and provide a complete data story that goes beyond their resume. With their software, hiring teams can effortlessly stack onto any ATS and get twenty-five times the return on every dollar spent in their Hiring Experience Stack.
Willo
In a world where finding the right talent can be incredibly difficult, Willo fills this need by connecting recruiters and applicants in a single ecosystem. The platform is designed to help companies find the perfect candidate 40% faster with the help of an optimized recruiting process.
A high turnover rate can be a huge headache for CEOs who try to keep their company flowing consistently. It has unique virtual interviewing features for identifying valuable candidates.
Retraining and finding new employees is difficult and expensive. We created a screening system to help recruiters find the right people to interview.
When it comes to hiring top talent, momentum is important. Willo allows businesses for multiple interviews done in one day and help them makes their final decision quickly. Not many other recruiting platforms can provide such a user experience that is as simple and easy to use.